Just as the Internet became social, so did the workday. Workstations, shared documents and project work in the cloud have quickly become routine nowadays. Microsoft was quick to react to this trend and placed its popular Office suite online.
With SharePoint, Office365, BizTalk or Azure, the software specialist from Redmond offers a lot of what defines the modern workplace. .NET joins the crew as a runtime environment that is essential to nearly every system and at the same time offers many ways to start your own developments and applications.
Consiness helps your company to find the right portfolio of products. Is that Office Suite enough? Is having your own social network such as Yammer expedient and appropriate – or does it just waste time? Or would you rather have a differentiated user interface for your intranet through SharePoint, with your own websites and communities, content management and lots more? Is a cloud solution with Azure better? Wishes and requirements differ from company to company, often even from one department to another.
Detailed consulting and analysis help you to define your own requirements profile – from a small-scale solution to a total package for corporations. Consiness accompanies you throughout the process, from the first step to startup and training. Consiness is by your side when it comes to connecting to other systems such as SAP ERP as well – for clear, transparent and efficient business and application processes.
Your Contact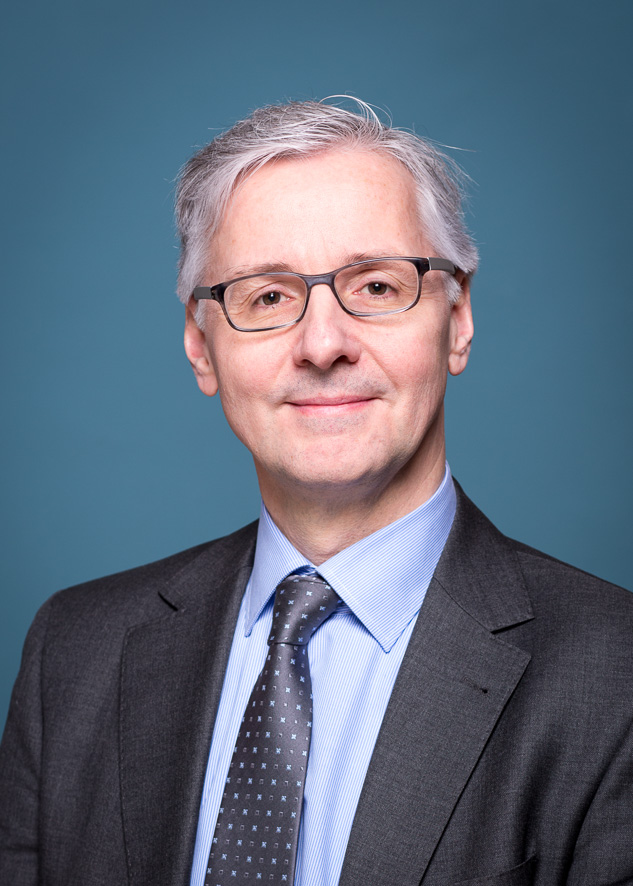 Christian Gathmann
Tel: +49 421 949 5441