Let your business processes communication with one another – with BizTalk. This Microsoft product is the universal interface to your IT. BizTalk helps you to make the business processes in your company more efficient by linking ERP environments by Microsoft, SAP, Oracle or others to your databases, host applications, clouds, protocols or even your own user programs.
BizTalk receives and processes messages in different formats from the most varied sources within your company – and then it sends them to the right recipients. BizTalk simplifies communication between the different systems in the company and facilitates automation of business processes both internally and externally.
Consiness helps not only with installation of a BizTalk server. First analysis of the specific requirements for your individual solution has to occur: Which sources supply which data – and where does that data have to be passed along to and in which form? Since each application environment is unique, Consiness consultants implement not only out-of-the-box solutions, they also create new ways to meet the specific needs of your company.
Your Contact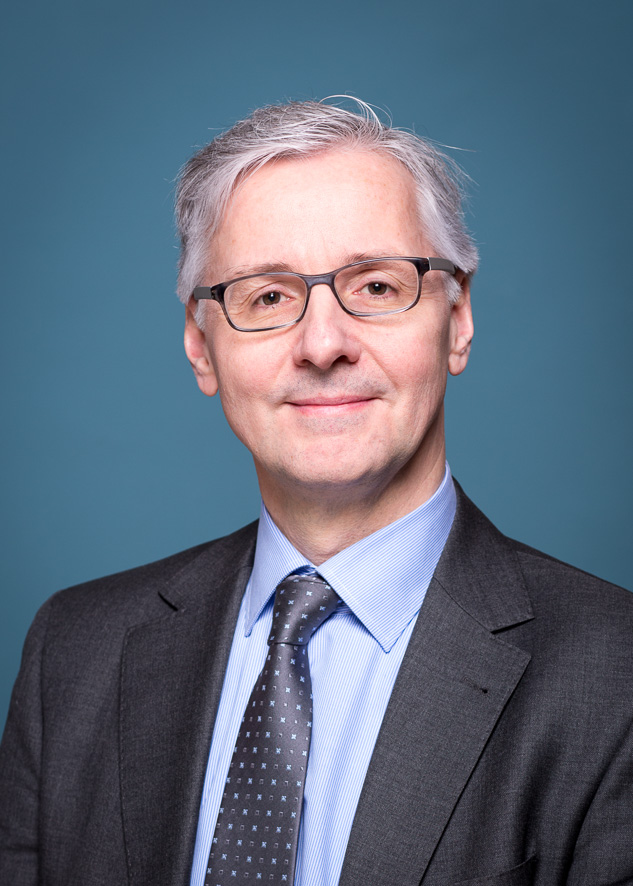 Christian Gathmann
Tel: +49 40 3289060 00
Mail: christian.gathmann@consiness.de