Customer service is not necessarily part of the core business of many companies that focus on high-quality products – and yet it is absolutely essential. When used properly, Microsoft Dynamics CRM supports your company and the relevant departments – e.g. marketing, sales and service – to achieve smoothly functioning, effective customer retention management. The product allows ideal access to current contact information and helps to optimize comprehensive customer care by providing and processing all of the information needed for communication.
CRM makes not only the customers happy, it also leads to user satisfaction. Because it is integrated into Microsoft Office and Outlook, it is readily accepted by users: And since the appearance and menu navigation are familiar to users, it is easy to learn. It simplifies and bundles many processes that normally run separately, and it is only a mouse-click away. Dynamics CRM supports all business processes with which the customer works directly, e.g. tender preparation and service operations, as well as invoicing.
Once they introduce Microsoft Dynamics CRM, many companies centralize customer data previously found in isolated applications: tables and databases, scattered customer information, contracts and procedures not defined as processes. Consiness helps to find the isolated applications and integrate them into the existing infrastructure. The primary objective of Consiness consulting is to find a customized CRM solution by thorough and comprehensive consideration of your customer retention management in the current state and how you would like it to be.
Consiness's experts advise you on how to achieve the best possible customer retention management to meet your individual requirements and stick to the budget. Our consultants will analyze the existing CRM processes as needed to determine the strengths and weaknesses – or they will help your company to develop the effective customer retention management with the aid of Microsoft Dynamics CRM. And it goes without saying that Consiness provides training for the users.
Your Contact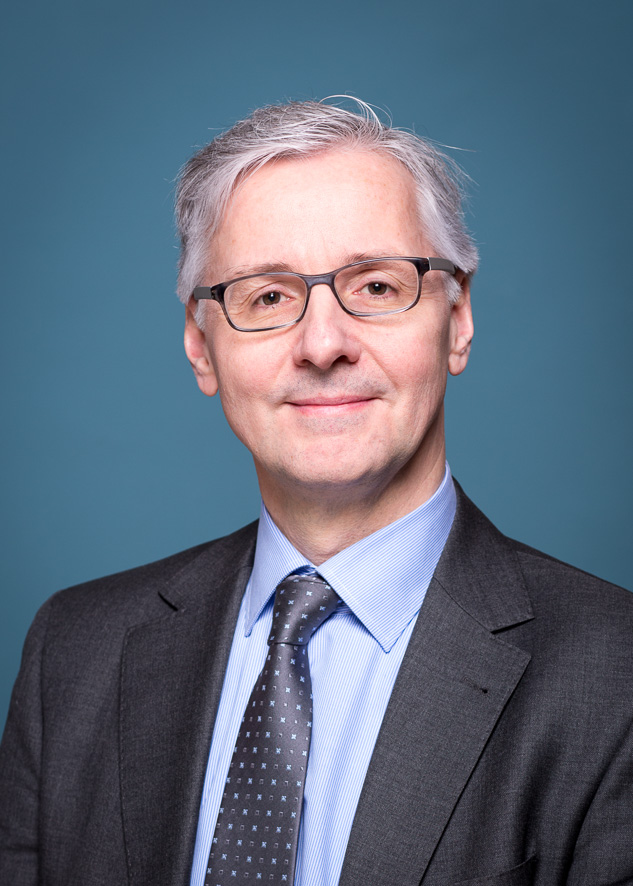 Christian Gathmann
Tel: +49 40 3289060 00
Mail: christian.gathmann@consiness.de