When used properly, .NET is more than just a runtime environment needed by many user programs or a program that just does its job in the background. With only minimal effort and little time, it allows efficient development of your own applications. So .NET can become an essential component of your system landscape, such as when an "off-the-peg" product is not available, does meet your specific requirements or is simply much too expensive.
Consiness web, desktop, server or command line applications based on .NET are tailored to fit your requirements profile. And because Consiness consultants and developers have such extensive knowledge and understanding of .NET, your individual system landscape and your requirements, applications can be expanded to meet future demands without much effort.
Before the actual development process, in-depth consulting as well as selection of the appropriate technology and a modern development process have to occur. Consiness and your technical department work together from designing to the finished project, sharing the work as desired. Definition of the development goals as well as consideration of the efficiency are the primary focus. It is essential to include existing IT infrastructure to prevent conflicts even before implementation. Testing suitability for everyday use rounds off the development process, before Consiness moves on to support and training for your employees.
Consiness also offers your company the following services in the field of .NET development and consulting:
– Encoding
– Backup
– Performance analysis and load tests
– Operation
– Audits
Your Contact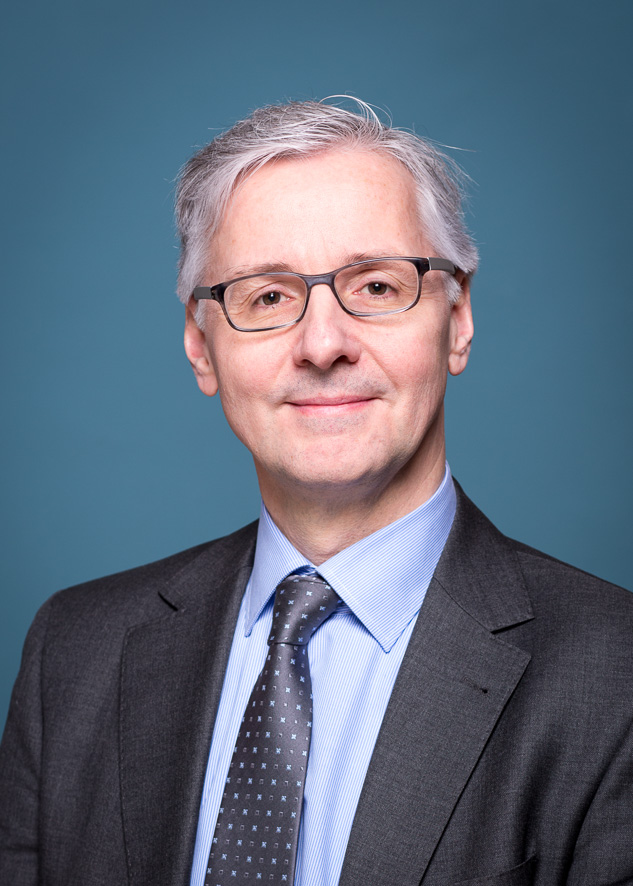 Christian Gathmann
Tel: +49 421 94 95 441
Mail: christian.gathmann@consiness.de