Access your documents, E-mails, projects – from anywhere and anytime. Office365 lifts the well-known Office products onto the Cloud – easy to use and available via web application or software on any desktop computer.
Consiness provides comprehensive consulting in this highly customized field: from determination of needs including definition of the appropriate licensing model to installation and implementation or possibly migration of existing applications and data, all the way to the launch – including subsequent support and customized coaching of the end users and your IT department.
Once the current situation and the objectives have been determined, Consiness will work with you to develop a strategy and then ultimately a sustainable vision: What does your system have to be able to do today? And what about in three years or in seven years? Diligent inclusion of your existing IT infrastructure, careful development of the authorization concepts and stringent quality management which contributes to smooth implementation – including individual solutions and extensive test management, so you have a flawless system starting the first day you use it. Coaching by Consiness does not mean only transfer of knowledge to multipliers and users, it also includes change management that focuses on the user and not on the product. Working together in the cloud really can be this neat and agreeable.
Your Contact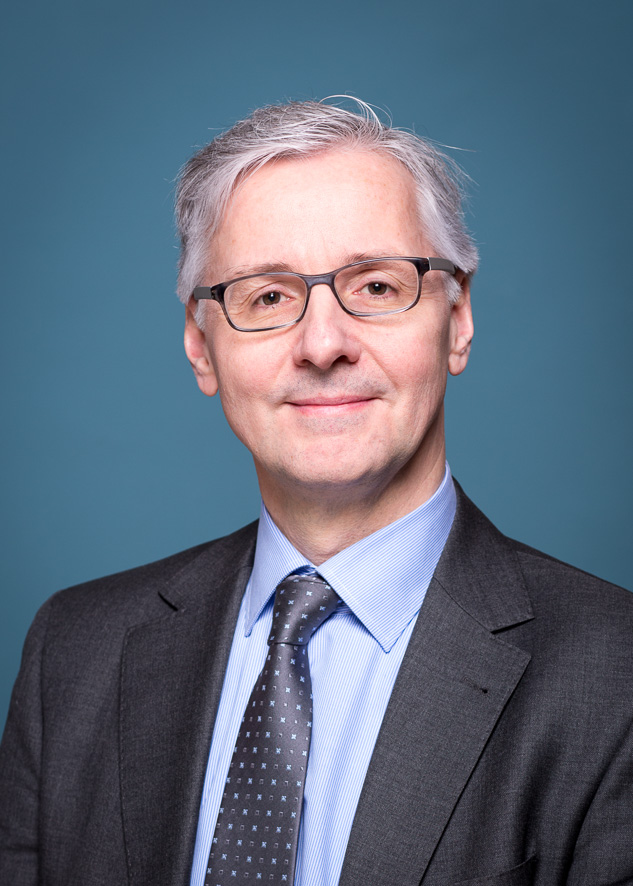 Christian Gathmann
Tel: +49 40 3289060 00
Mail: christian.gathmann@consiness.de