Microsoft's SharePoint is a document manager, social platform, useful tool, development environment, search engine and much more. SharePoint is capable of many of the tasks that a modern enterprise needs – and it can do a lot more that most companies would ever think. SharePoint offers your company a web-based way to depict centralized and highly integrative business processes. Consiness and the respective department of your company will work together to find a product that both professionalizes and simplifies workflows to best meet your needs.
An analysis of your company reveals what your company expects and needs from the SharePoint components. Do you need sophisticated collaboration tools? Do you want to redesign your intranet? Or do you require consultation and possibly training to be able better apply the current tools to achieve your goals? Do you want to get more out of SharePoint – or are you trying to streamline your application to use it more efficiently? Then Consiness has just the right solution.
Consiness provides consulting on all aspects of SharePoint and related products: From designing your individual environment to rolling out intranet systems within your company without a hitch, including support and training of your technical department and users.
Since working on the intranet – whether creating a new intranet or optimizing the applied business processes – requires that consultants be involved in many of  the corporate processes, Consiness stands for not only expertise and professionalism, it also places great emphasis on confidentiality, reliability and discretion.
Consiness is also eager to help as the "fire brigade": A SharePoint application that received just a quick fix, users overwhelmed by many options, untapped potential – these are all unnecessary costs and a source of frustration. The same applies in this case: Needs-driven analysis has to come before the solution – and employee training geared towards the existing or newly implemented specifications has to complete the solution.

So connecting your employees and departments to one another with an ultramodern, easy-to-use application adapted to your needs proves to be a great success. Consiness – success connects.
Your Contact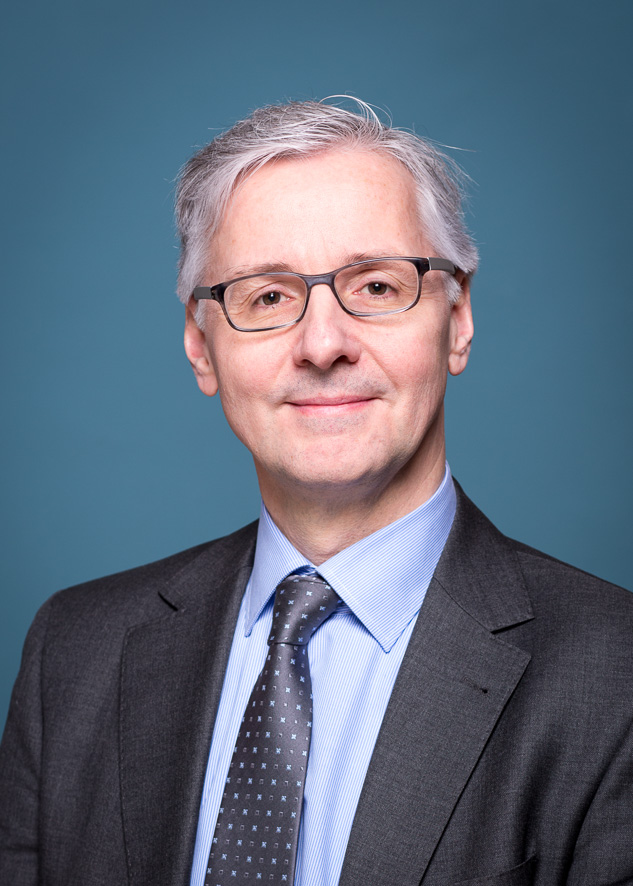 Christian Gathmann
Tel: +49 40 3289060 02
Mail: christian.gathmann@consiness.de