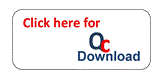 How much time does your company spend on compiling and evaluating standardized surveys of customers, service providers and business partners? With Quescall, it takes virtually no time at all: Quescall is software that efficiently handles questionnaires and forms.
With Quescall, you can create and manage supplier surveys, customer surveys, censuses, HR information, forms, order entries as well as lots of other surveys. And you keep your costs and data under control: no current expenses for services and no sensitive data in a cloud.
Quescall can create surveys as PDF files. Your partners receive the surveys by E-mail and can simply complete them using a PDF viewer. As soon as the user releases the PDF files, they are returned to you by E-mail. Replies can be automatically imported, evaluated and archived in the Quescall Manager. All of the questions and answers are saved in a clear structure: So you always have a clear overview, which saves time.
For more information on Quescall, go to www.quescall.com
Your Contact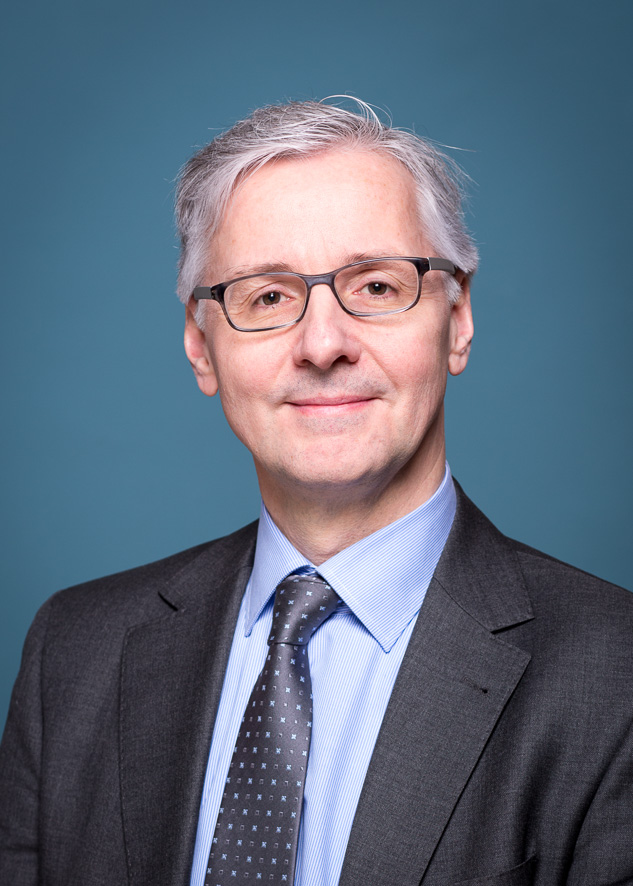 Christian Gathmann
Tel: +49 421 94 95 441
E-Mail: christian.gathmann@consiness.de