The monitoring tool for your SAP system: With Active Alerts, you or your IT department know(s) immediately when there is a problem with your SAP system – at any time of day or night. So you can act before small faults become costly malfunctions.
Active Alerts is designed to be an "early warning system" for SAP systems. It protects your system with all of its modules and supports your work in the system. Depending on the data affected, Active Alerts immediately informs the person or department responsible for the specific care when an event occurs, e.g.: company code, plant, HR area, RFC connection or others. You specify who is informed and how: the IT manager, the administrator or an external service provider – by E-mail or to a smartphone? It's up to you.
Examples of definable alarms: faulty IDocs, aborted or canceled jobs, unprocessed EDI documents, missing or faulty data sets in SAP tables and problems with user authorizations, such as allocation of critical roles and profiles or critical combinations of roles and profiles.
Active Alerts is easy to install and just as easy to learn – the user works with the SAP GUI. Alarms can be defined on the basis of SAP Query. They facilitate quick and simple implementation – and they offer the option of ignoring or adding certain messages during use. New business processes, new modules or even upgrades can be easily integrated into the existing routine of Active Alerts. Active Alerts contains pre-defined alarms, so you will quickly receive messages and reap the benefits of the product.
Active Alerts saves time and money:
No need for elaborate definition of your own routines
No manual checks
No time-consuming troubleshooting
No need for your own development resources
Your Contact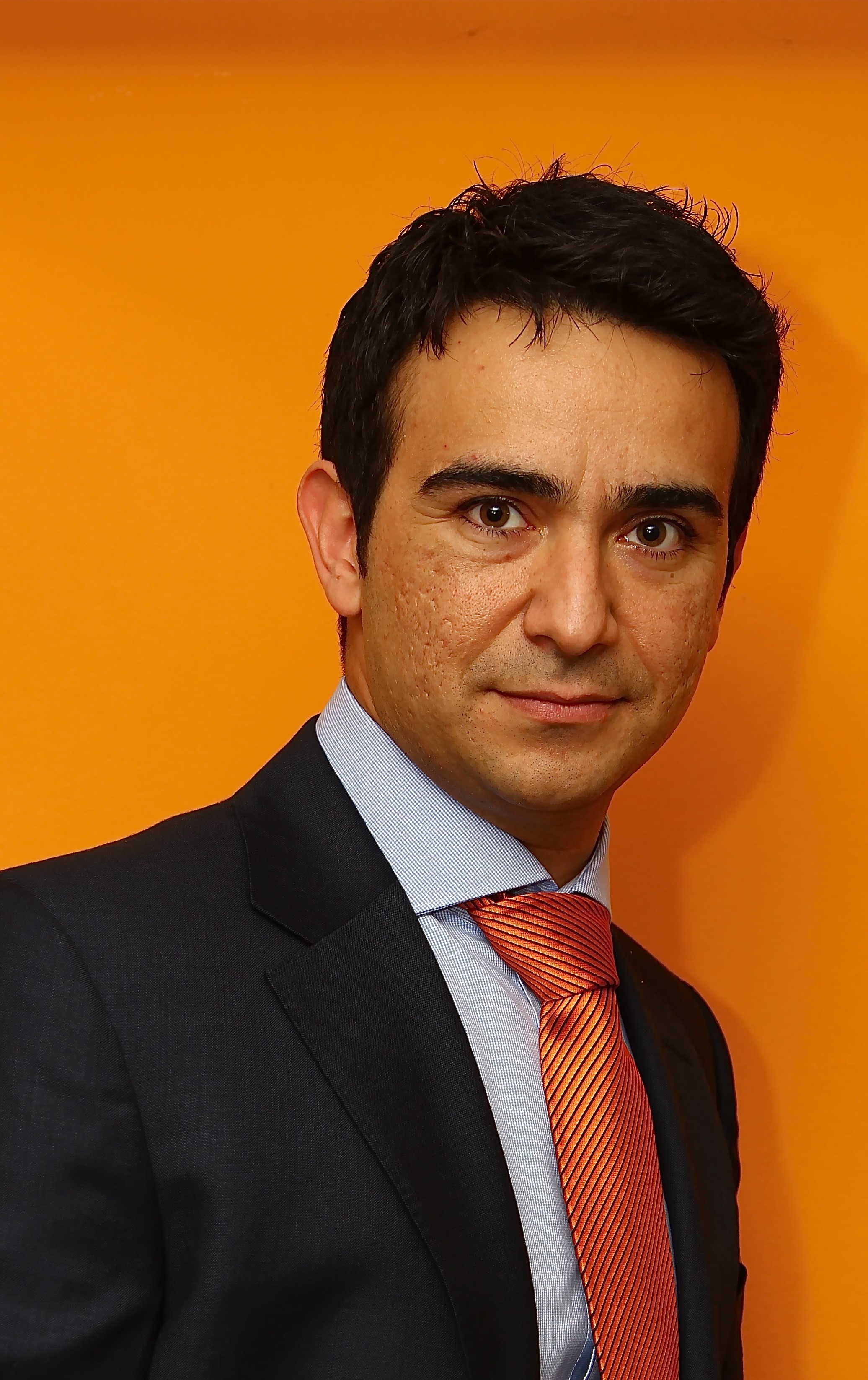 Pourang Khadivi
Tel: +49 40 3289060 03
E-Mail: pourang.khadivi@consiness.com