The easiest way from an SAP IDoc to a ODBC table: i2tc receives IDocs through an RFC function call and places them according to your individual requirements and configuration in any tables in databases via ODBC Connect. Transmission via FTP is not possible.
i2tc uses field mapping to link the IDoc segments and their fields with the database table and its fields. Assignment is done by entering data into a table, no programming necessary.
Use e.g. ALE master data distribution in the SAP standard to write materials, customers, customers, suppliers and parts lists directly to any databases. Or send orders, delivery notices, sales orders or invoices directly to defined tables.
The i2tc converter can be installed as a Windows service in all current Windows operating systems and runs inconspicuously in the background, independently of current logins.
All you need to be able to use i2tc is access to an installed SAP ERP system, ideally with SAP GUI, a current Microsoft Windows operating system (XT, Win7, Win8.1, etc.) and ODBC driver for your SQL target database.  From the SAP side, you just have to create an RFC destination in the ERP system (SM59) and maintain the respective partner connections in the ALE environment. Within one or two hours, transmission will be running smoothly. Consiness will help you along the way.
Your Contact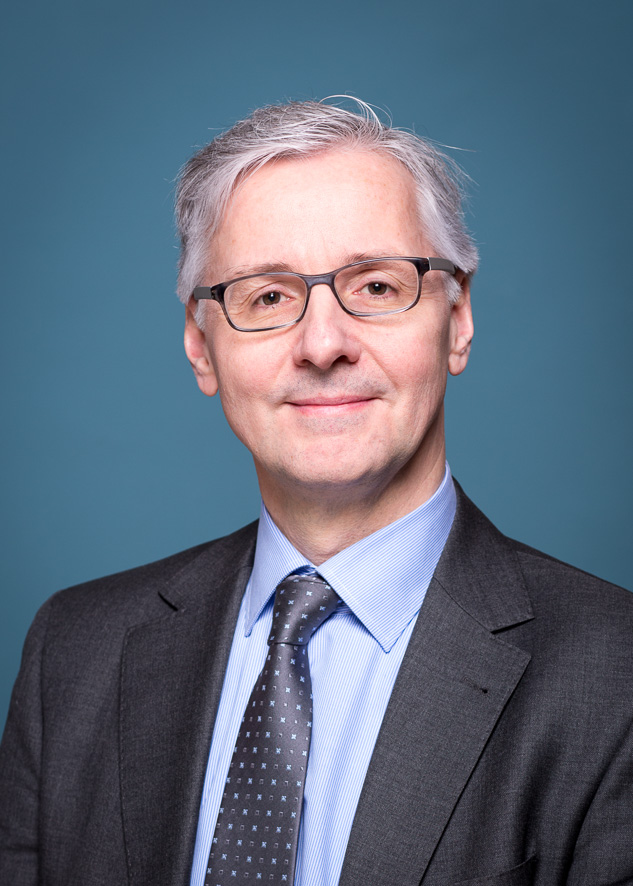 Christian Gathmann
Tel: +49 40 328 906 002
E-Mail: christian.gathmann@consiness.de