With planXLS, you always have an eye on your inter-company procurement and logistics network (supply chain) from the SAP system. And all of the procurement, production, refining, storage and transport activities, from the raw materials supplier to the consumer, can be coordinated to achieve an optimum. All of these features can be achieved with the highest configuration level of planXLS. planXLS greatly enhances the transfer of knowledge and information within your company, including through your own intranet. With the version planXLS SE, you use Microsoft Excel for visualization:
planXLS helps to improve process sequences in many different areas:
Project planning and management.
Supervision of supply chain management.
Manufacturing planning and management.
Purchasing and purchasing management.
Scheduling and schedule tracking.
Sales, to analyze the current situation or manufacturing progress.
Demand-driven planning.
With planXLS SE, it takes only a few steps to visualize your planning and procurement process: planXLS SE is inexpensive, and it is quick and easy to install and then ready for immediate use. All you have to do to be able to use planXLS SE is activate SAP scripting in SAP – no programming or customizing required.
There is a free trial version available. It is simple to install the software yourself on any Windows PC. Just get in touch with us!
Your Contact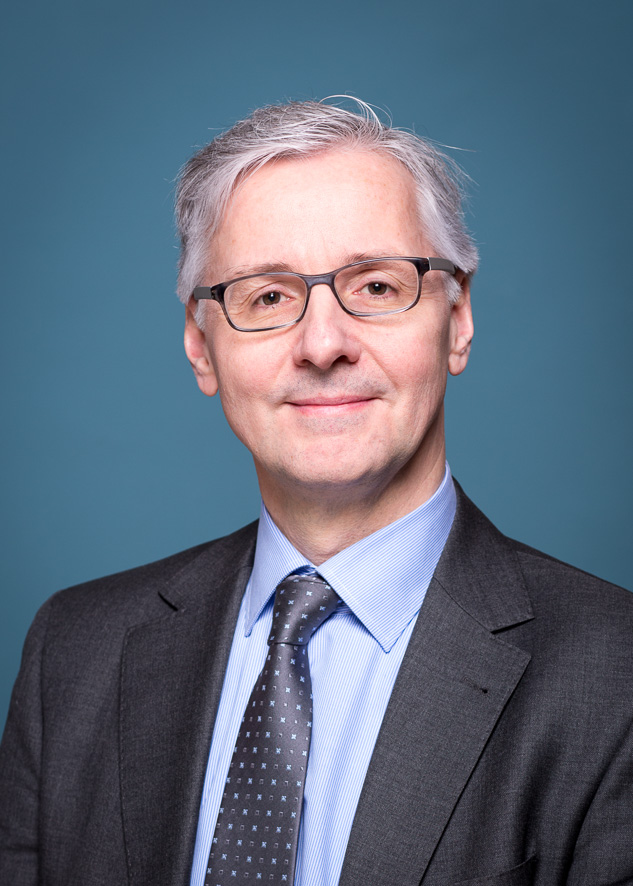 Christian Gathmann
Tel: +49 421 94 95 441