Data extraction made easy – with T3CP by Consiness. Extract, transform, load: T3CP is a simple ETL tool. It takes only a few clicks to interactively create an automatic data transmission from your SAP ERP system to any ODBC-supported database. In your own Microsoft system you interactively create an SAP download routine that can be called up through a scheduled job, with a desktop link or in a script. Just select the SAP system, the source table and the target table – and that's it.
You can also interactively set filter conditions and specify which table field contents are transmitted and then cyclically and automatically saved in your database target table.
T3CP lets you easily extract a wealth of data:

– Employee data
– Stock
– Order lists
– Shipment data
– Account overviews
– Accounting data
– Article master data
– Customer master data
– Z-tables
– and much more…
T3CP is inexpensive and easy to install, and it does not require additional middleware systems such as SAP-PI. When the SAP GUI is installed and an SAP user has the respective authorization, it is ready to go. No programming and no adjustments are needed in SAP. Simply start T3CP and log in to the SAP system. Test T3CP for yourself: Download the application here.
Your Contact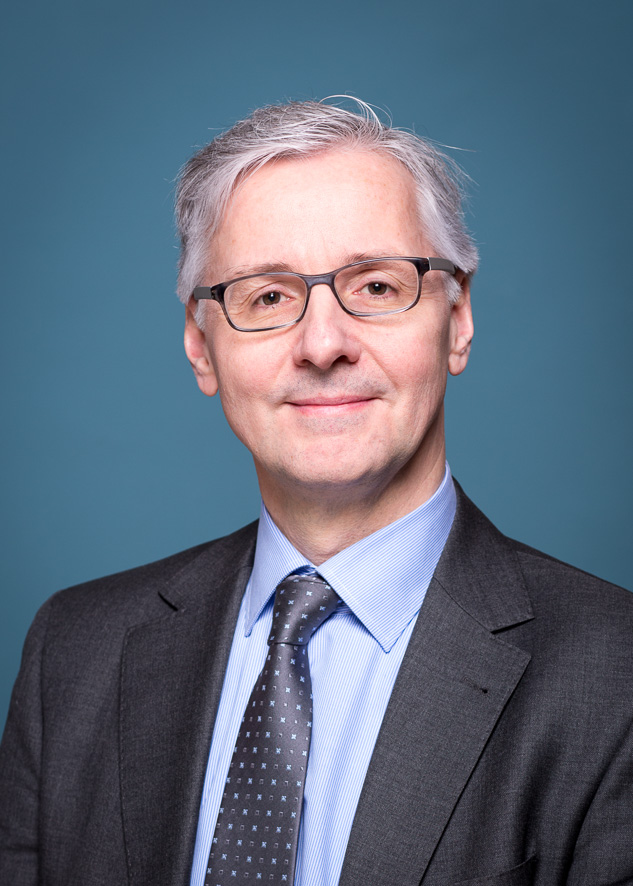 Christian Gathmann
Tel: +49 421 94 95 441
E-Mail: christian.gathmann@consiness.de