Be a part of the success. Consiness is always looking for drive, passion and excellence.
Are you familiar with SAP and know their products like the back of your hand? Do you have experience in the implementation of SAP products in existing application environments? Are you familiar with Microsoft products like SharePoint, Office365 or .NET from the user or administrator perspective? And do you know how to not only purposefully utilize your knowledge but how to comprehensibly impart it to others?
Then Consiness is right for you.
With its strong sense of team spirit, Consiness offers you the opportunity to excel in your profession, working independently to the benefit of our customers. We react to the wishes of each individual customer with dynamism and extensive knowledge, with an open mind and willingness to travel.
Consiness is as flexible as our solutions: You will be given complete responsibility, with a clear focus on projects on site at the customers' facilities – or, if possible, working from your home office. And every employee is welcome to contribute to and design corporate processes.
Be a part of the success. We are looking forward to meeting you. Consiness – success connects.
Your Contact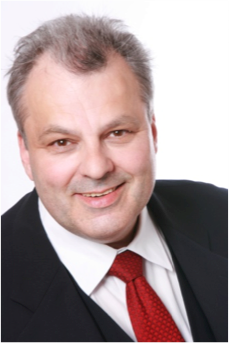 Frank Gilow
Tel: +49 40 328 906 00
E-Mail: Frank.Gilow@consiness.de