The cost of implementation of compliance processes in SAP systems is often seen as an investment without ascertainable profit or simply as an obligation. And it is true that the cost of implementation and maintenance should not be underestimated. But with Consiness and SAP GRC, your company can turn this expense into a benefit.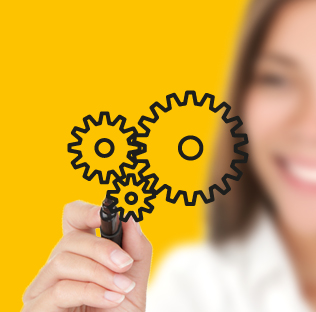 The GRC Application Suite is the only integrated solution that is capable of integrating and rationalizing processes based on SAP Security and Audit. It reduces operative expenses such as process costs, and it demonstrates the value of investing in SAP Security.
With automated user access management, it is no longer necessary to manually create approved access requests for business users or ad hoc user requests; the process is automated. Therefore IT support costs less, procurement processes are sped up and idle time reduced. And stalled approval processes are relegated to the past – for instance with self service for passwords: no more unnecessary – and time-consuming – calls to IT.
Since implementing SAP Security concepts often means substantial expenditure, it is important to appreciate the benefits of the investment. Consiness and SAP GRC will support you throughout. When company-specific roles are developed, designed and turned over to the customer, the result in many companies is watered down processes: dynamic business needs and the demand for a quick solution are the rule, but they tend to dissolve the original role concept, leading to overall blurriness. Because it provides transparency in regard to the authentication roles, the GRC Access Control Business Framework enables the development team to ensure the high quality of the authorization concept. Risks within the roles can be identified, and changes in roles can be supported with an approval process. So the role concept created with such effort remains clear and at the same time expands along with the requirements.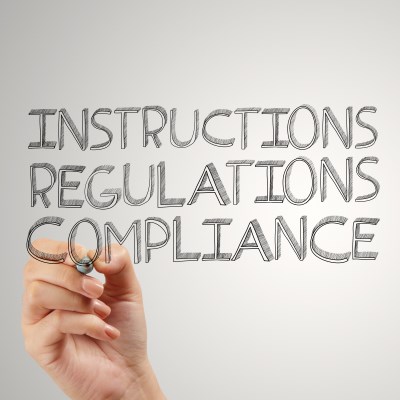 In addition, GRC applications always supply information relevant for audits. The data is available at any time – and external costly audit processes are no longer needed. The GRC Process Controls application directly supports all audit activities and provides a wealth of helpful features to handle the required checks. All relevant checks can be handled centrally – many even completely automatically. Uncomplicated interactive surveys with the users are possible even in complex organizational structures, as is comprehensive analysis of the surveys.
And lastly, Consiness and SAP GRC help your company to minimize risk. Whether business risks, operative risks or security risks: These challenges have to be met and effective supervision established. The GRC Application Suite facilitates evaluation and classification of potential risks – and if you would like, the results can be shown as a graph. Weaknesses can be analyzed to make the right subsequent decision. A sophisticated set of rules with checks to cover each risk prevents fraudulent acts in SAP-supported business processes from occurring in the first place.
However, integration of GRC processes into an existing organizational structure as well as restructuring, expansion or migration are possible only with cooperation from the different sides. Extensive knowledge of the compliance requirements, the corporate processes and the GRC applications is essential. The objective is to bundle the technical IT requirements, content demanded by the departments and essential revisions in a single manageable, scalable and sustainable concept. Consiness will be at your side all along the way.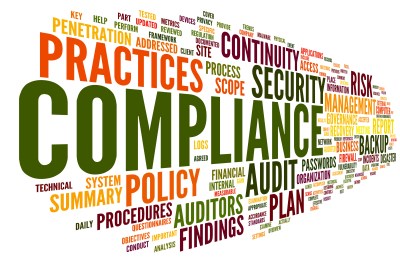 Consiness provides consulting to help your company create role concepts, analyze risk associated with users and roles, and minimize risk. And it will help with access and authorization management, with allocation of roles in automated and audit-proof processes, and with self-service for passwords.
Our consultants will also analyze your rule set: The standard set includes processes that contain risks, but not every company uses the full range. To create an individual solution, risks are evaluated, checks that are not relevant are deactivated and individual checks are created as needed. Consiness also designs suitable checks and an audit-proof check cycle.
The intention is also to minimize existing risks and to ensure a consistently low balance of risks. get clean, stay clean. Unnecessary authorizations are identified and removed, and downstream checks are implemented.
With individual consulting and implementation or adaptation of SAP GRC, Consiness provides cleanliness and consistence while enhancing the adaptability of your system to meet future needs. So the implementation and upkeep of SAP Security and support of audit processes are more than simply an obligation.