SAP-CONSULTING & -SERVICE
Clever solutions for many sectors.
Consiness offers analysis, implementation and training covering the entire SAP environment. Some of the fields in which Consiness consultants possess particular expertise are logistics with sales, materials and warehouse management, and control of production sequences, the financial sector and process integration with external systems. They are also highly competent in regard to compliance, with creation of system and process reliability, as well as to risk management. Another essential service: Consiness offers consulting on production planning, including supply chain management, sales planning and transport management.
Consiness's consulting services rely on experienced advisers applying proven best-practice solutions: cost-saving, easily comprehensible and transparent. Consiness also supplies individual solutions for your business on the basis of and in addition to these solutions. Consiness consultants have provided support for roll-outs of major corporations as well as medium-sized enterprises – a wealth of experience that they are happy to share with your company.
Consiness's approach to consulting is to accompany you every step of the way: From extensive analysis of existing processes and needs to project development and implementation in collaboration with the respective departments, all the way to go-live. For Consiness, comprehensive support and active life cycle management of your applications are essential elements of solid consulting. Consiness also takes care of training your employees, teaching then about what the new models and tools can do and how to use existing software more efficiently. So you can focus on your core business.
COMPLIANCE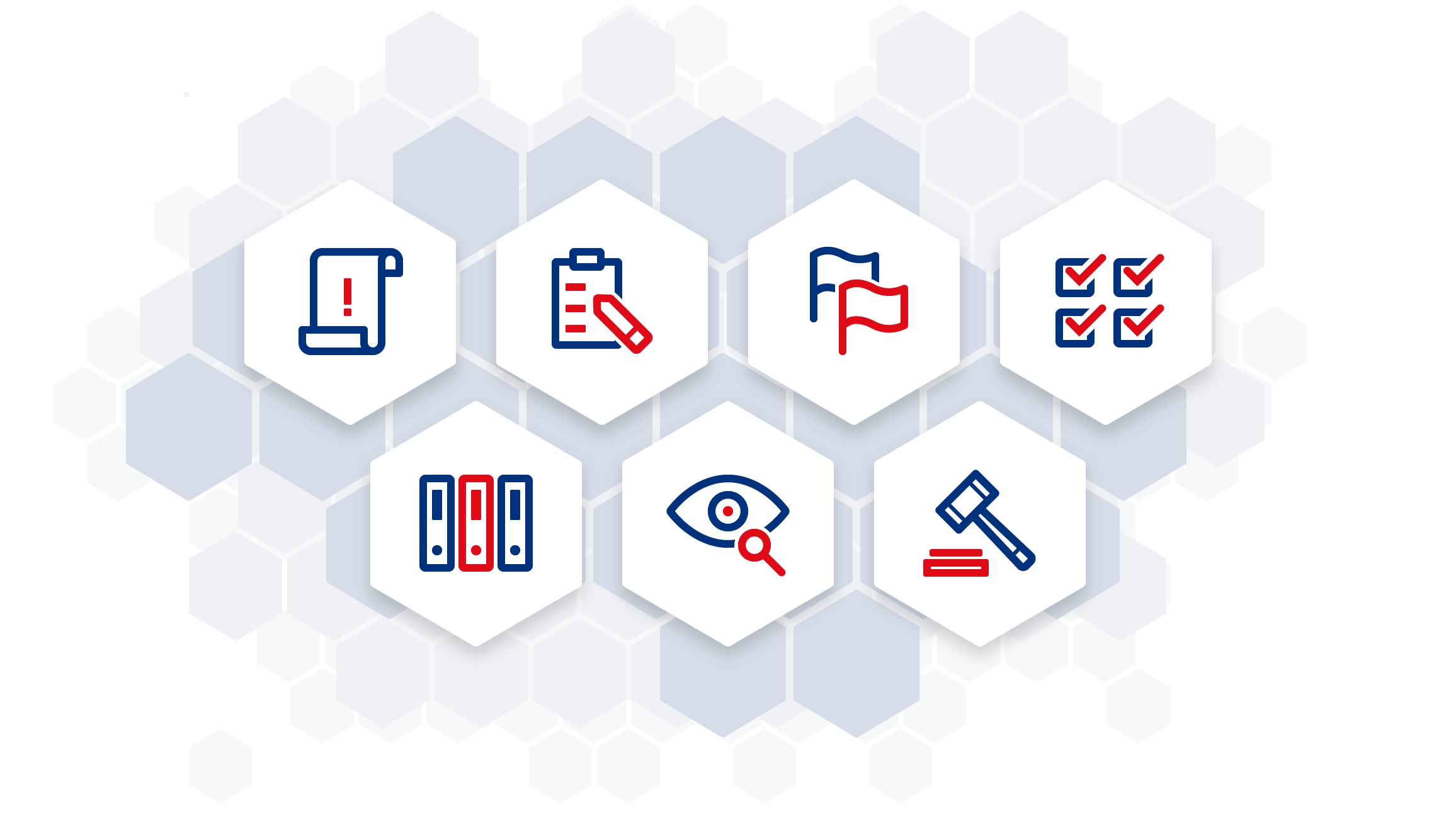 The cost of implementation of compliance processes in SAP systems is often seen as an investment without ascertainable profit or simply as an obligation. And it is true that the cost of implementation and maintenance should not be underestimated. But with Consiness and SAP GRC, your company can turn this expense into a benefit. Read More
LOGISTICS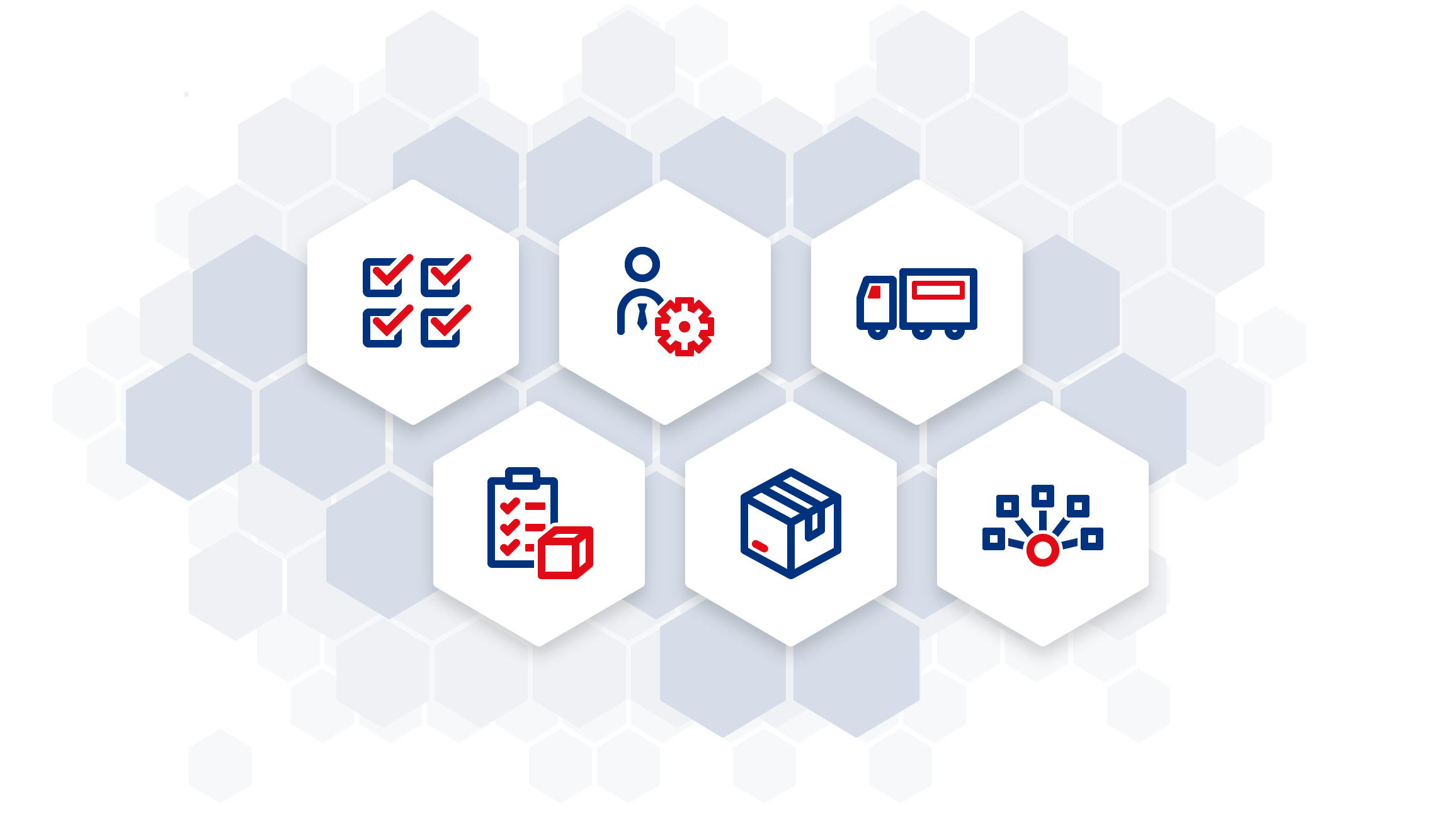 Logistics is so much more than just moving goods from A to B. It may not be the core of every company, but it is definitely the blood – a steady flow of goods and services that makes the company agile and keeps it alive. And just as your cardiovascular system has to be healthy and stay fit, you can keep your product management in top shape with Consiness and in-depth consulting, enabling the many challenges of a global economy to be met. Read More